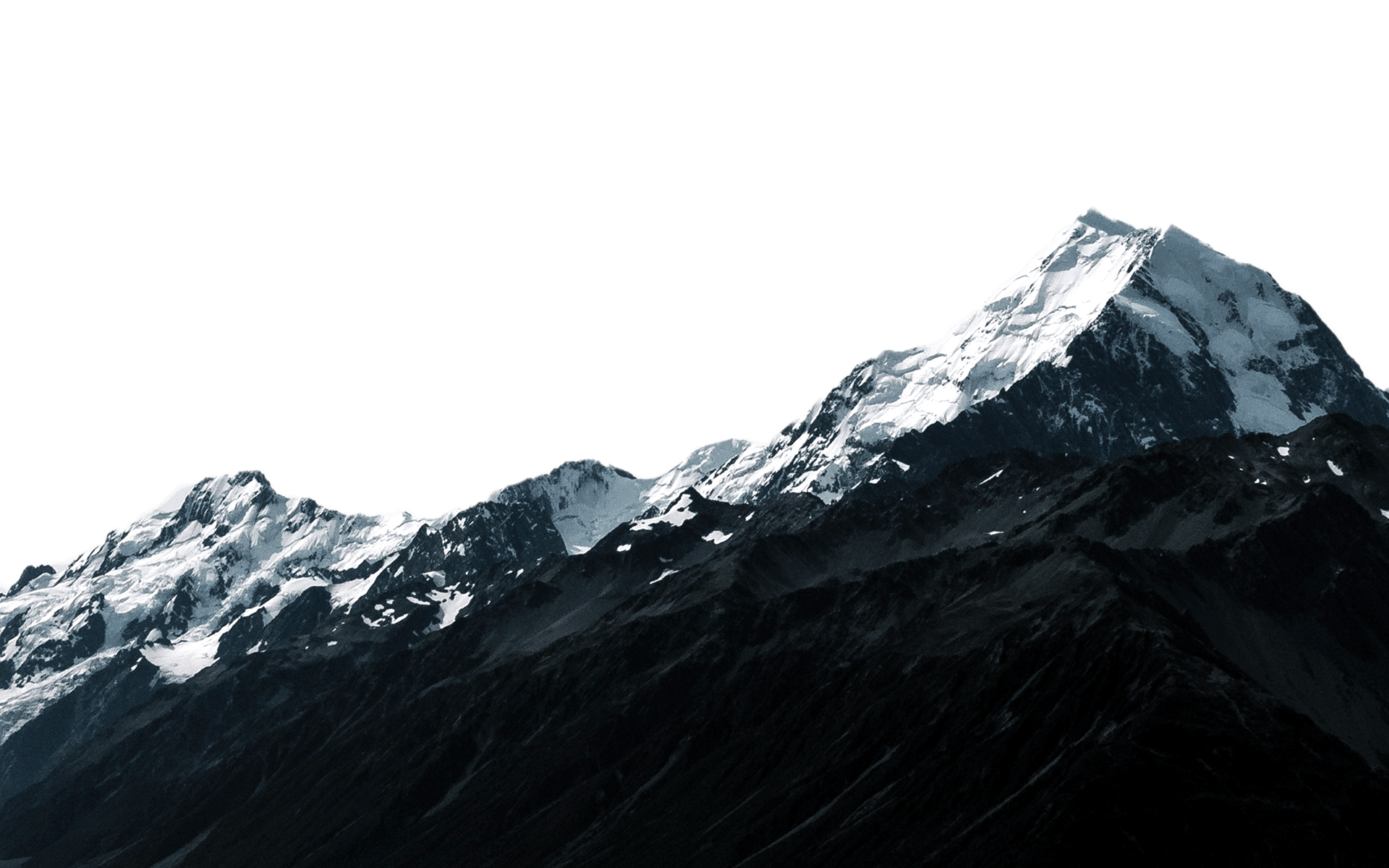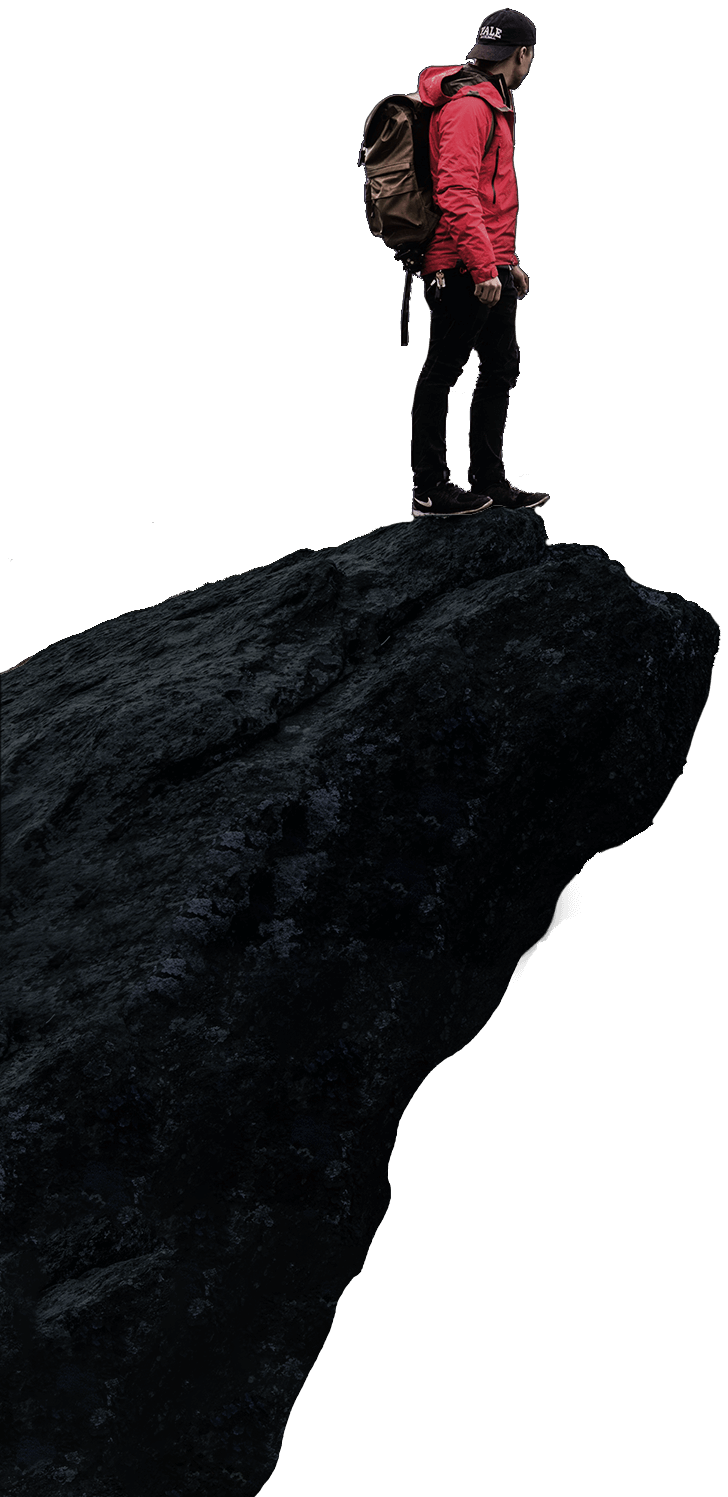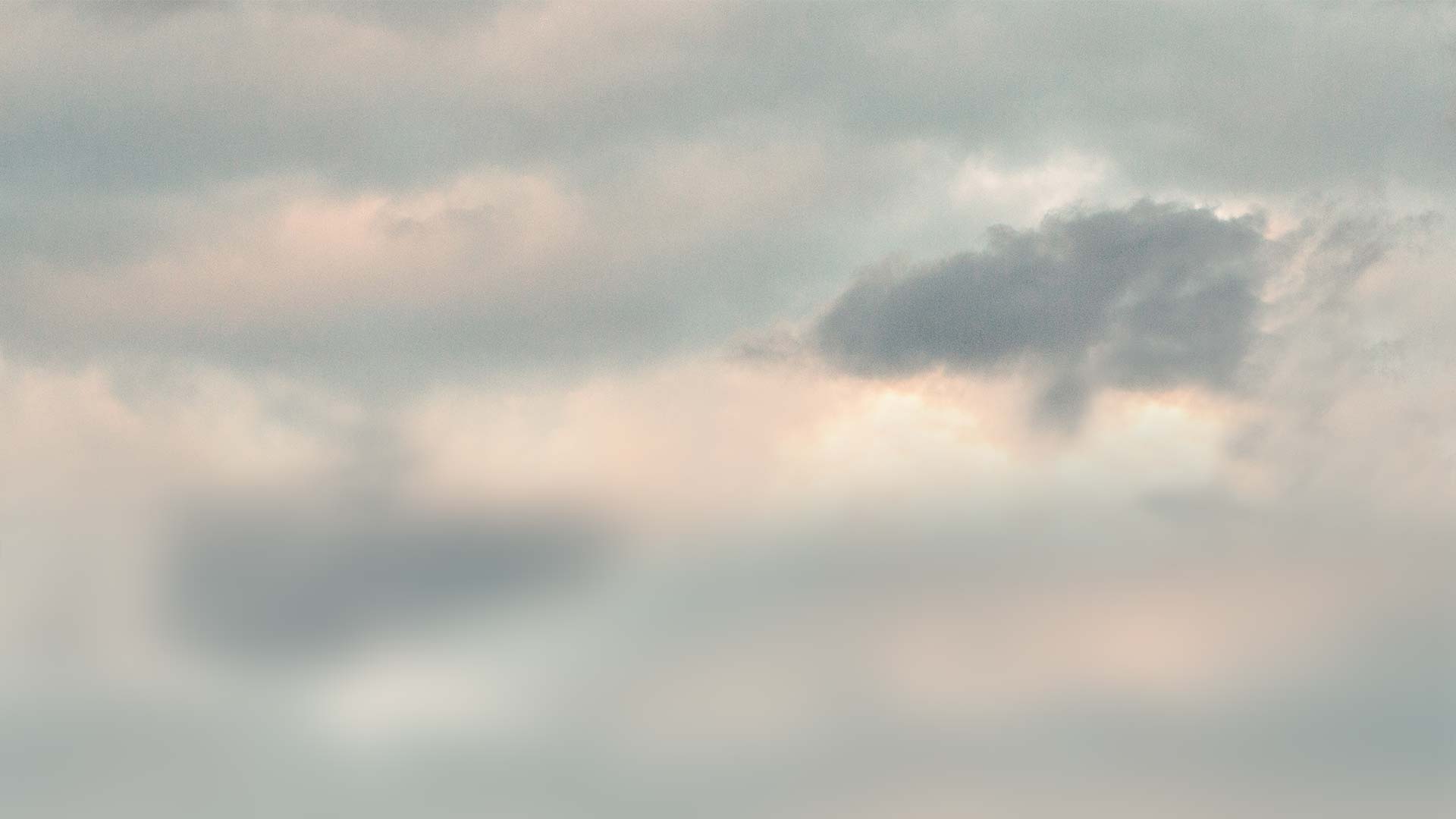 TAKE YOUR BUSINESS
TO NEW HEIGHTS.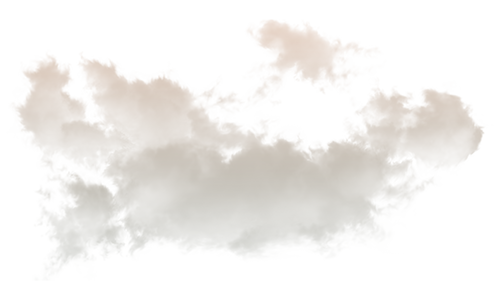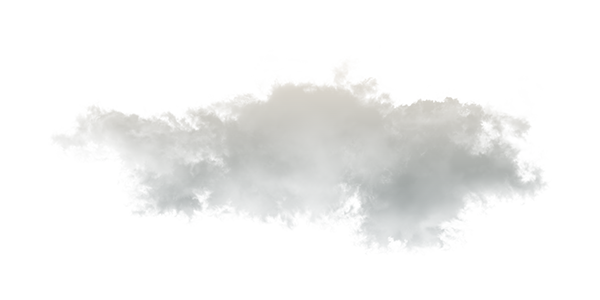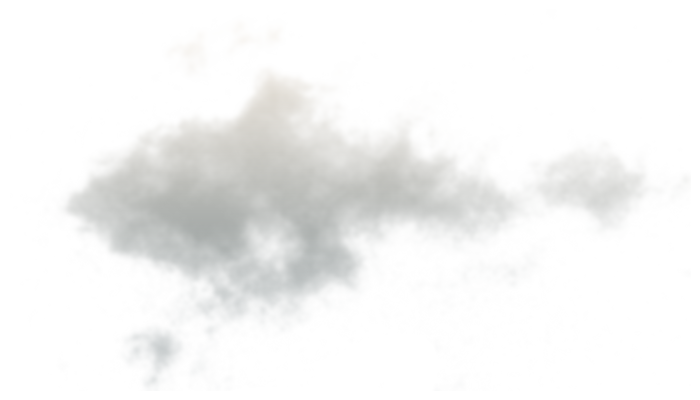 Get Started
We're an all-in-one agency focused on
connecting you to your customers.
Building Brands. Scaling Business.
We're a full-service marketing agency founded on the belief that no company should have to piecemeal their marketing and business development solutions.

By combining both we're able to see the whole picture on what will make your business the most successful.
Our Services
We combine our expertise in marketing and business development into a turnkey solution that brings in more customers. After an introductory consultation to determine which service(s) is best for you, we'll create a custom package that will take your business to new heights.
À la carte options are also available.
Our Process
Often times businesses can see the final destination, but getting there is often the issue.
PAST PROJECTS
We work with

incredible clients & companies

around the country