Guru Meals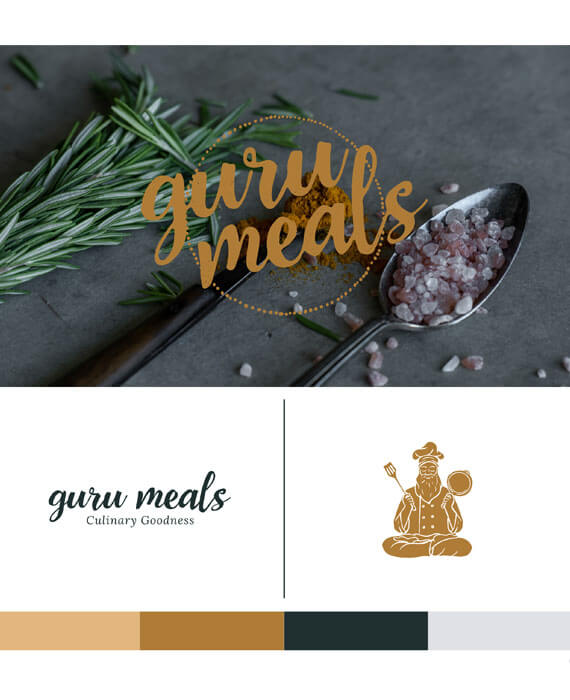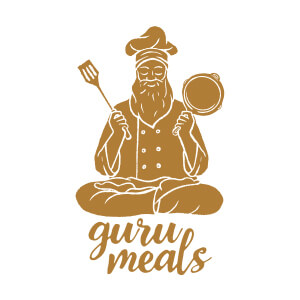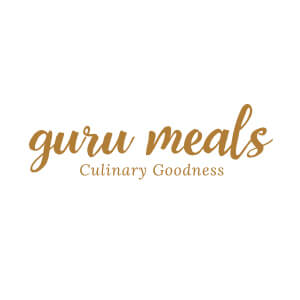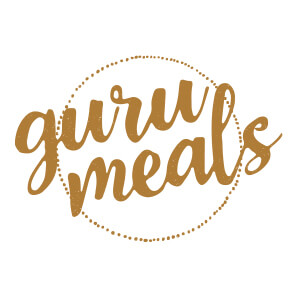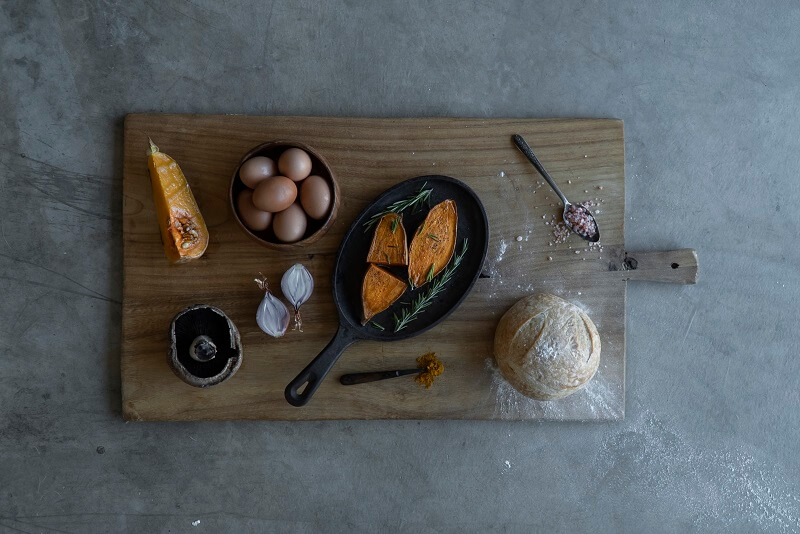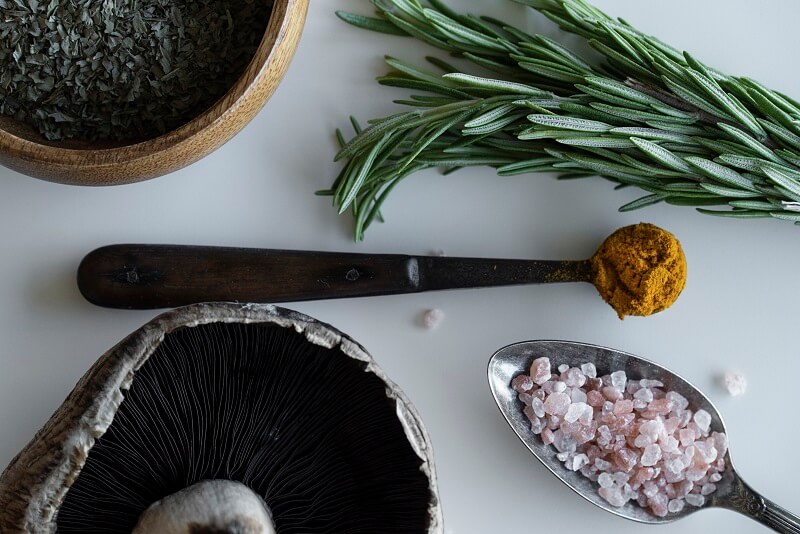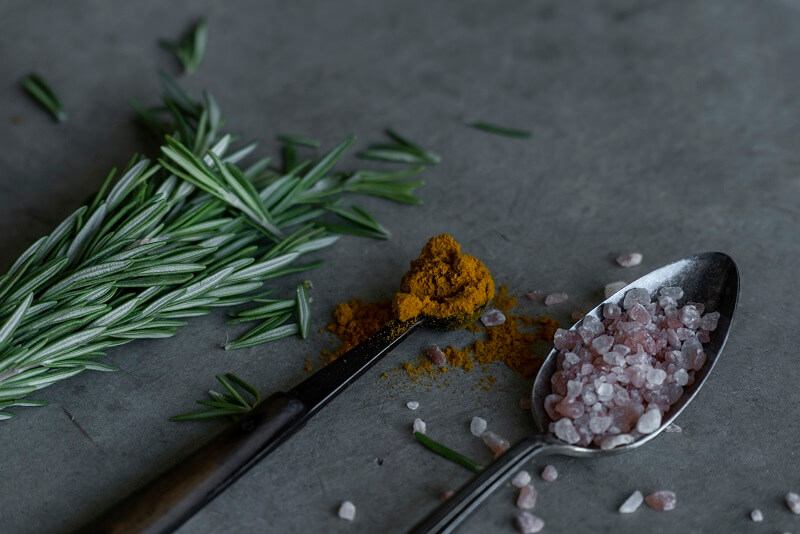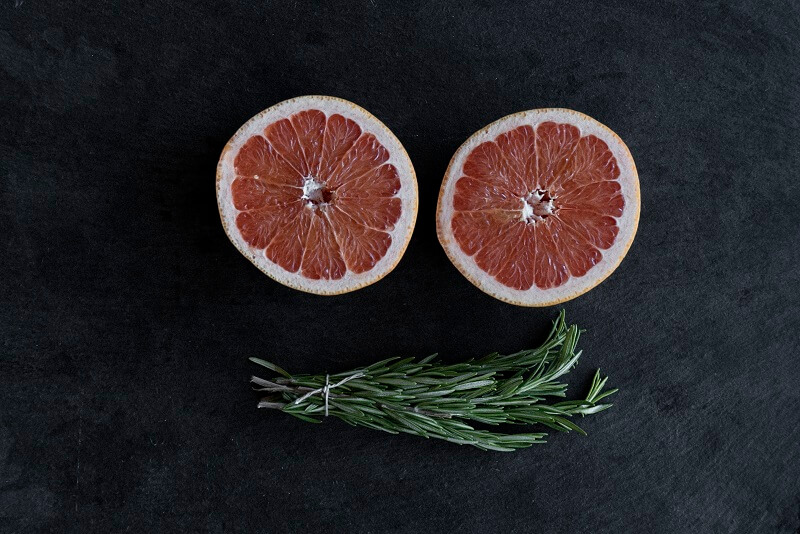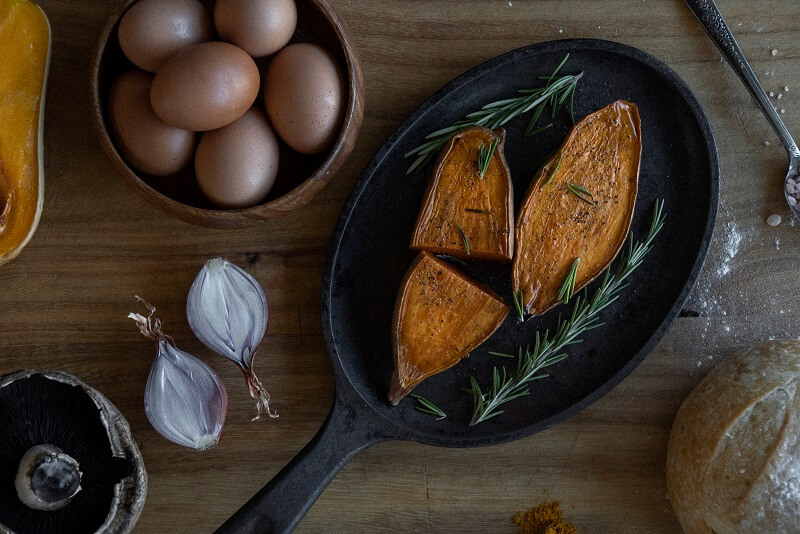 HIGHLIGHTS
• Custom-drawn and digitized "Guru" illustration
• Custom font created just for the logo
• Full Branding Kit included, along with Brand Guidelines
THE CHALLENGE
Guru Meals was formerly known as My Pure Life Foods and needed to start from a clean slate. It was a high-end food preparation and delivery service that focused on custom-made meals using the freshest ingredients, and the current branding and business name did not reflect this. It also needed a new name that emphasized these aspects.
THE SOLUTION
This was a particularly challenging website since we had no previous experience with building one with Joomla. However, we pride ourselves in being able to adapt to new situations and create an effective solution. We were able to accomplish this and create a Joomla website from scratch. The mobile design was also a big focus for us in the project, and we are glad to have delivered a website that was certified mobile-friendly by Google.
THE RESULTS
Creating a one-of-a-kind brand that has the potential to be instantly recognizable is no easy task, but we feel like we knocked it out of the park with this. The custom-designed "Guru" icon is friendly and inviting while also encapsulating experience. The business name verbiage was also custom made and gave a rustic feel, while subconsciously creating a round "plate" icon that would hopefully evoke hunger.