Can Be Done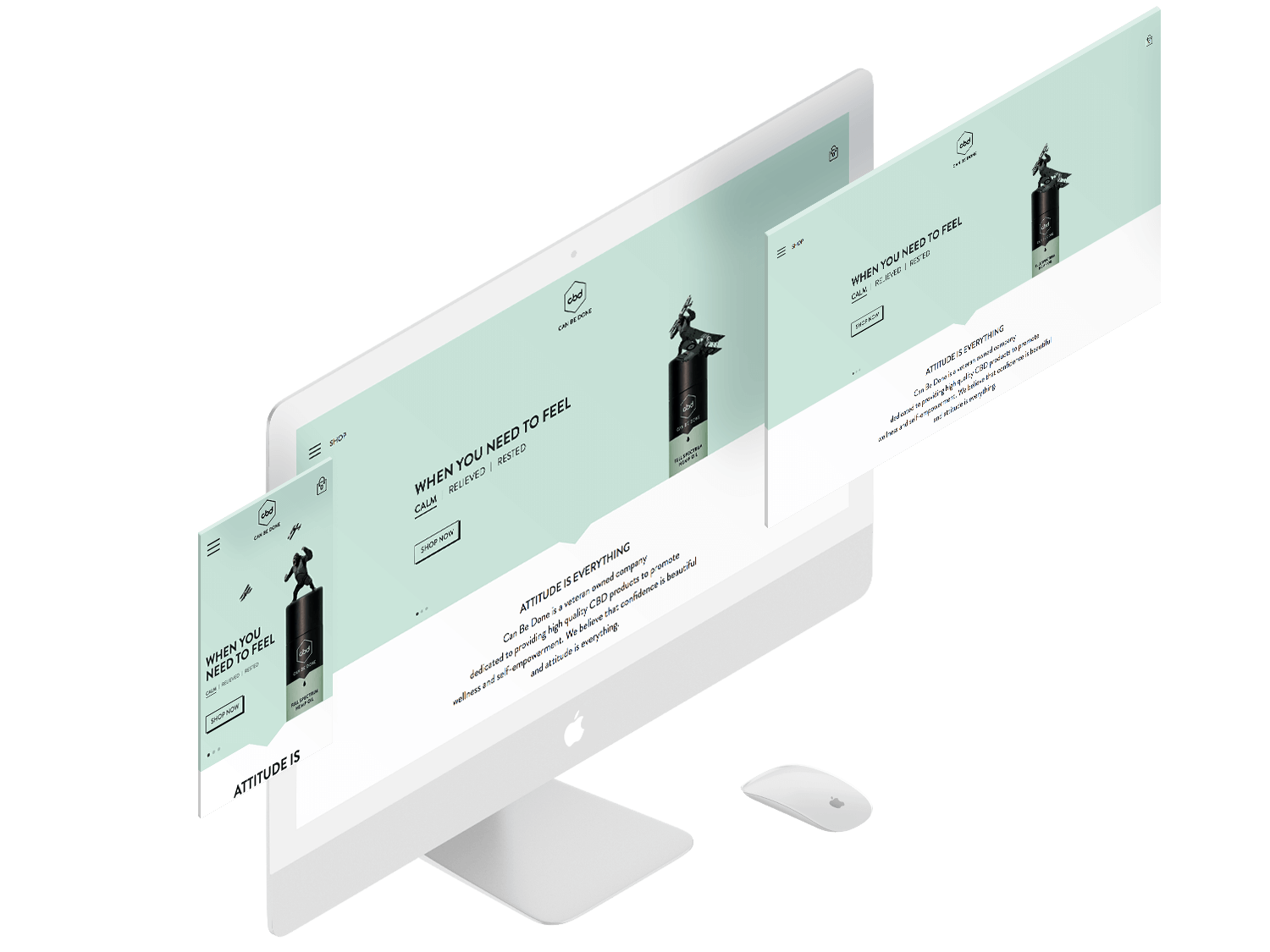 HIGHLIGHTS
• Modern-Looking Website built from scratch
• Custom-Made animations on the Above-The-Fold Carousel
• Custom-Made Single Product Page that focused on conversions
THE CHALLENGE
Can Be Done is a company that creates and sells premium-made CBD products. It was in need of a high-end website with eye-catching elements to persuade visitors into purchasing their products. They explained that it needed to have an aesthetic similar to walking into a high-end clothing store, with an emphasis on beautiful imagery and typography.
THE SOLUTION
We were able to build Can Be Done a custom-made website that had it all: beautiful imagery, eye-catching animations, beautiful typography, while still being functional and fast-loading.
THE RESULTS
The website launched without a hitch and was a tremendous success. Since the launch of the website, Can Be Done has partnered with Saks Fifth Avenue and Jardin Dispensary, often voted as the "Best Dispensary in Las Vegas".