WE ARE A RESULTS-ORIENTED ALL-IN-ONE AGENCY
Driving meaningful growth through

planning & action
H7 is a Marketing Company founded in CA. We specialize in building brands & scaling companies by focusing on Marketing AND Business Development.
We are a future-oriented hybrid agency. Our ethos is to constantly seek growth, eliminate complacency, and create industry-redefining solutions in a tight-knit collaboration with our clients.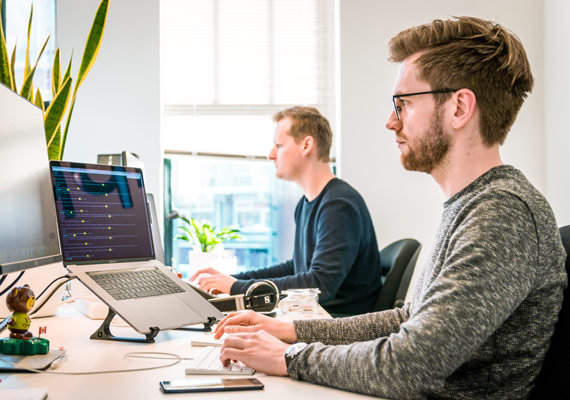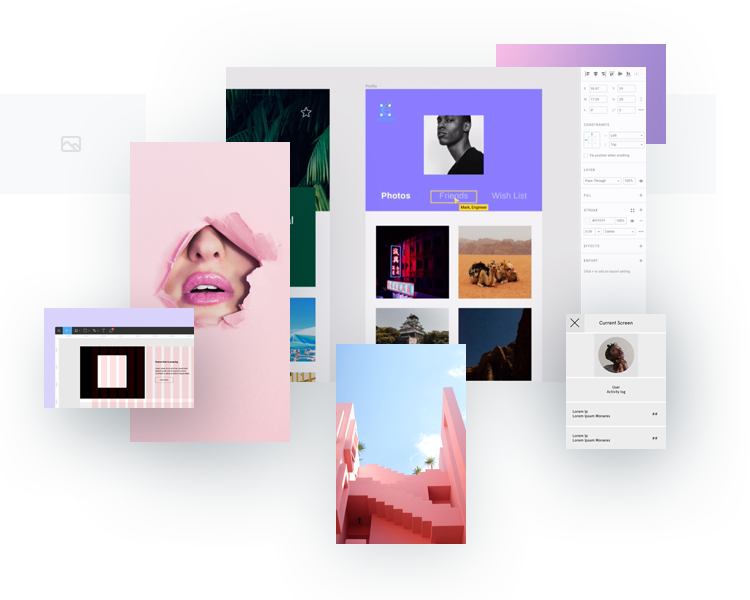 Farzad Ezami
Farzad has always had a passion for business creation and development, starting from a very young age. From buying candy in bulk from Costco and reselling them after school and on the bus, to fishing out golf balls from the shrubs, cleaning them, and reselling them along with cold beverages and snacks to golfers passing by, he was always trying to find the best opportunities to make a profit.
He built his first website in 1997 at the age of 10 and started a web-hosting company at 16. He Co-Founded H7 in 2014 with Alfredo and together they have helped many companies successfully grow their presence and market share within their respective industries. He enjoys traveling, cooking, and believes In-N-Out to be the best burger on the planet. 
Alfredo Guerrero
Alfredo has over 15 years of experience in the marketing industry. He got his start when he and a few of his friends were looking to create an online magazine in the early 2000's centered around all things entertainment: Movies, TV Shows, Video Games, Computer Hardware, you name it. When it came time to make the website, nobody knew of a web developer so he took it upon himself to complete it. He started creating the website on a Friday at 3 P.M. and didn't finish that initial session until Saturday at 7 P.M. He was instantly hooked.
He is the former Marketing Director of Artificial Grass Liquidators, where he helped the company grow from a $3 million company in 2014 to a $40 million per year company by the time of his departure to create H7 Marketing in 2017.
He's married with 2 children, Sophia and Ezra. He enjoys playing basketball, playing guitar, and arguing with his wife who makes better lasagna.